Restoring Hope.
Rebuilding Lives.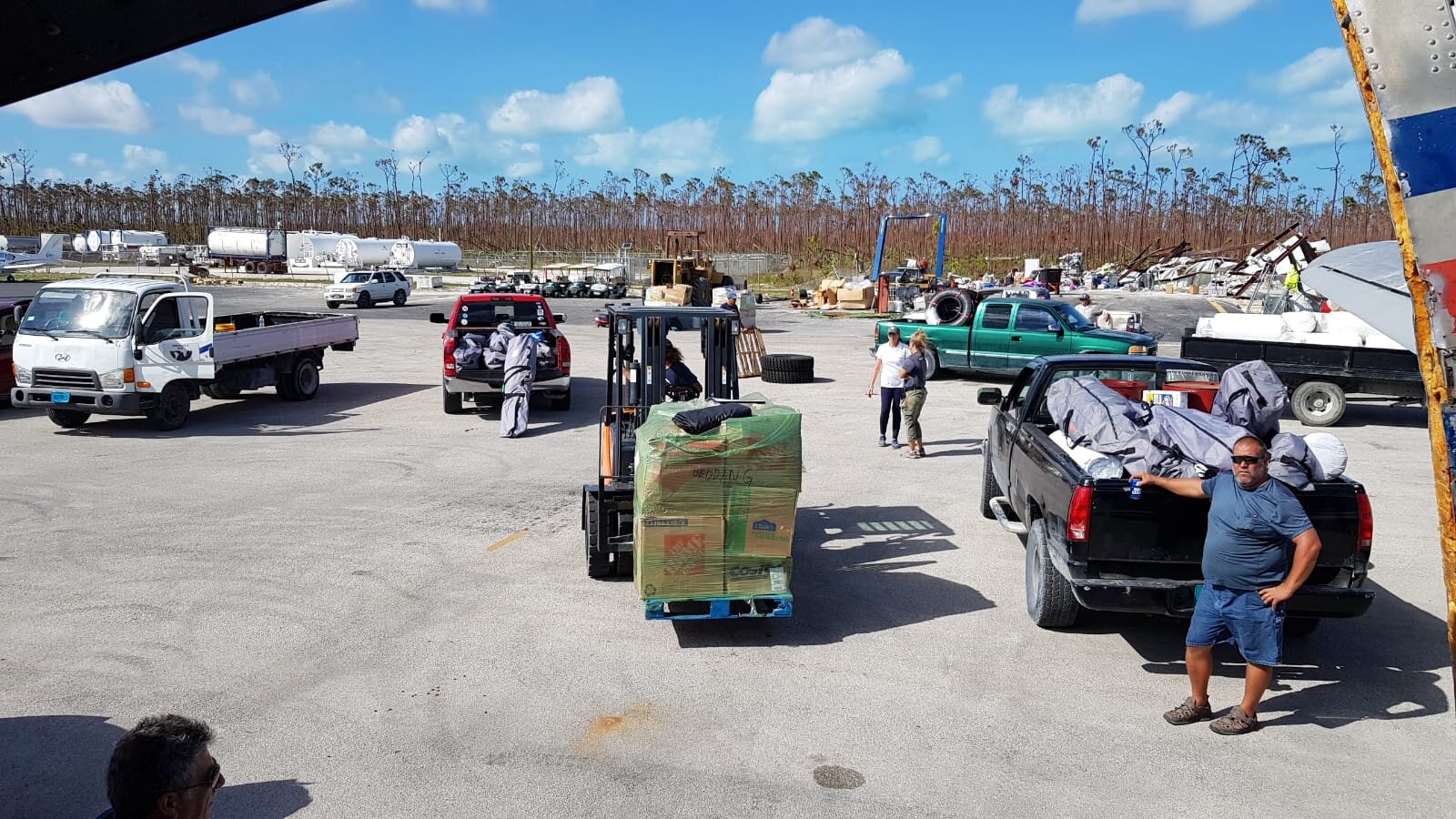 Restoring Hope.
Rebuilding Lives.
Our group is made up of representatives from the Treasure Cay Property Owners Association (TCPOA), the Treasure Cay Community Foundation (TCCF), and homeowners in the Abacos who are working together to coordinate private rescue, relief, and recovery efforts. We are providing verified, accurate, and timely information on the rescue and recovery efforts occuring in Treasure Cay, Abaco, Bahamas. Only vetted, verified information is posted to this page thanks to volunteers on the ground in Treasure Cay and the United States. Updates to information will be made as soon as information becomes available and is verified by our sources. While we are committed to seeing our community restored as quickly as possible, we will not be discussing rebuilding efforts on this website until the humanitarian crisis is abated, and the whereabouts and condition of the thousands of unaccounted-for Abaco residents is established.
The links below will take you to several areas of the website for updates as to what is happening on the ground in Treasure Cay. The sections include briefings, information to donate, and a way to help fund the NARI work. Information will be updated as soon as it is verified and available. To sign-up for email updates, enter your email address in the box below, or click on the "Contact" link.
Information BRIEFINGS
The most recent verified information in a quick read briefing format from Treasure Cay, Abaco, Bahamas.
donate
Your financial support is important in funding the recovery efforts. Every dollar counts, no matter how large or small.
hats on for abaco
Check out our fundraiser for NARI, the organization for Bahamians, by Bahamians.